Fuss Free Shaving
Sign up to a Razor Kit from €6.95 and get a free travel set all worth €34.95, delivered to your door.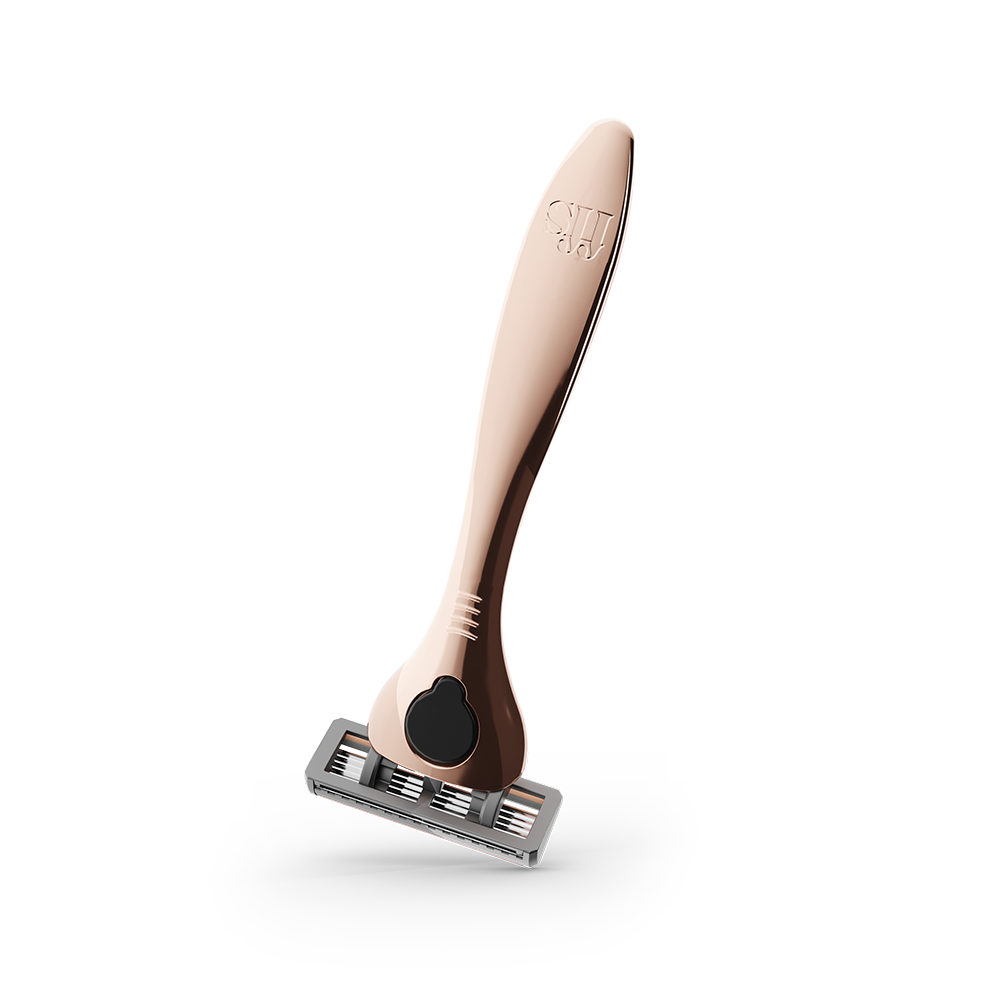 The UK's first multi award-winning razor for women
Wave goodbye to dull blades and skin irritation with our premium-quality products. For years, men's blades have been superior to women's, not anymore. Our blades are made from the best quality materials, so you don't have to settle for less.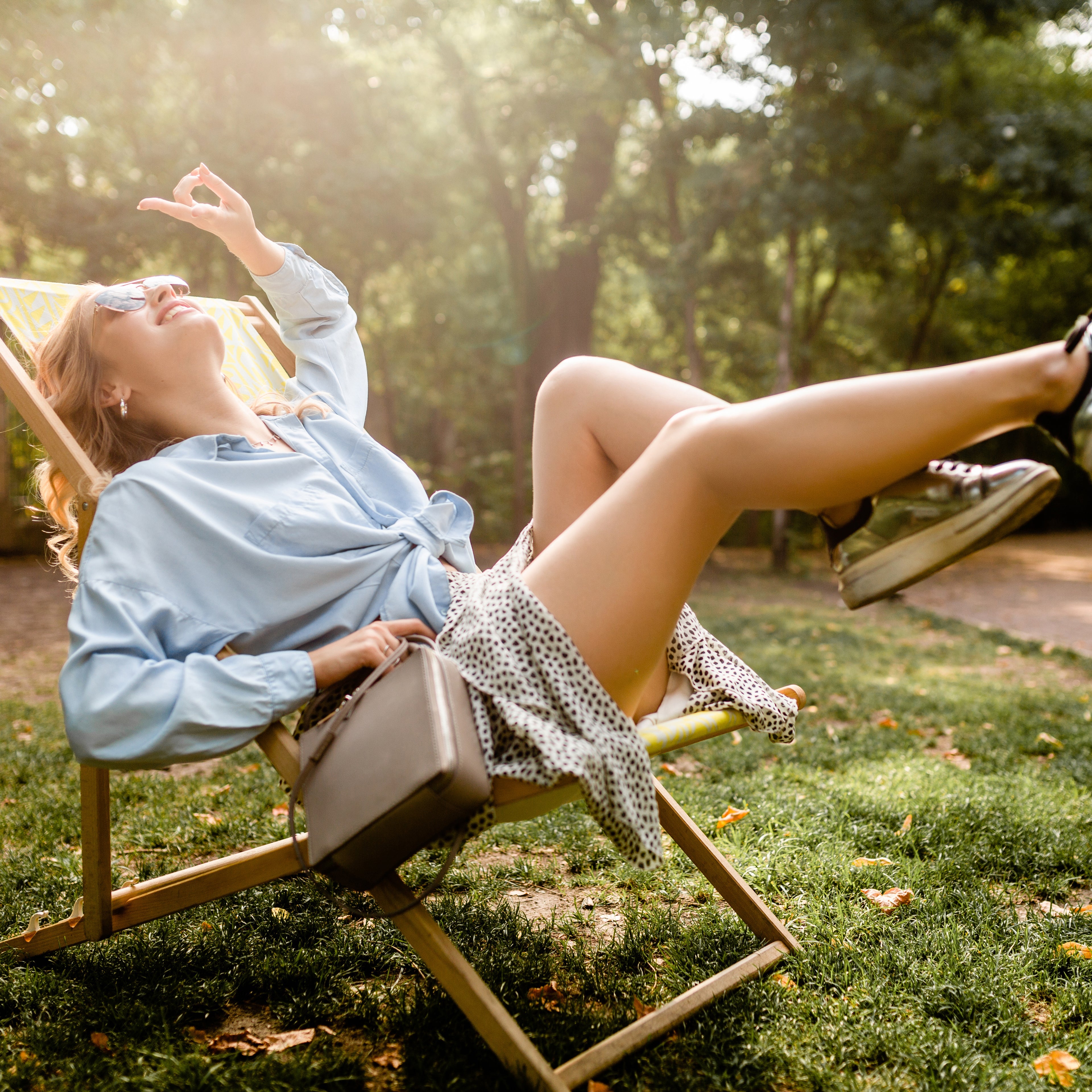 A plan tailored to you
We've made it as effortless as possible for you to make changes to your plans. With complete control and no commitment, you can easily swap, skip, or cancel any time. No drama, just a friction-free shopping experience.
If a real good shave is something that is extremely important to you, look no further
Wow they have actually thought of absolutely everything
This one is for all of those girls out there cursing at their rusty, overused and overpriced razor blade
Sometimes the most practical presents are also the most appreciated, and that's why a more sustainable way of shaving is a great option
While the brand name sums up our thoughts when you … skipped a few (ok, months) of shaving… it actually stands for fuss free shaving, which our testers agreed it lived up to
Sustainably smooth shaving
Say no to single-use plastic. We keep packaging to a minimum and use sustainable materials wherever we can.