Summer essentials - Your travel beauty guide

Posted by Hannah McManus, 23rd July 2021
It's finally arrived. From sun-soaked holidays to relaxed days spent in the garden, we're all about that warmer weather.
Beachy hair, dewy skin and a glowing complexion: what's not to love?
It's always a good idea to change up your beauty routine in the summer. The warm weather can play havoc with your hair and skin, particularly when you're spending more time outside or on the beach. We've got your back, though. Whether you're jetting off for a trip abroad or keeping it local with a sunny staycay, check out all our summer must-haves below.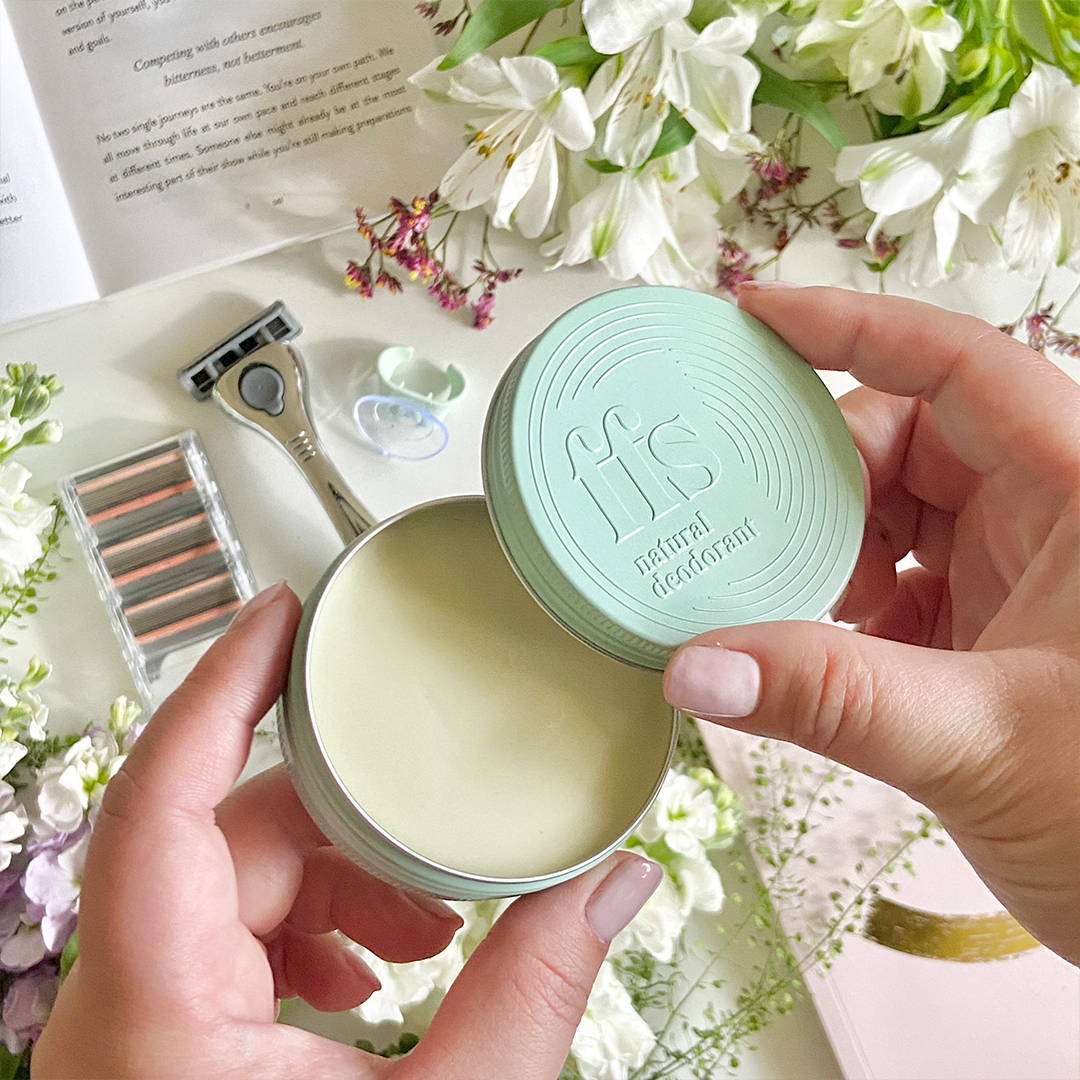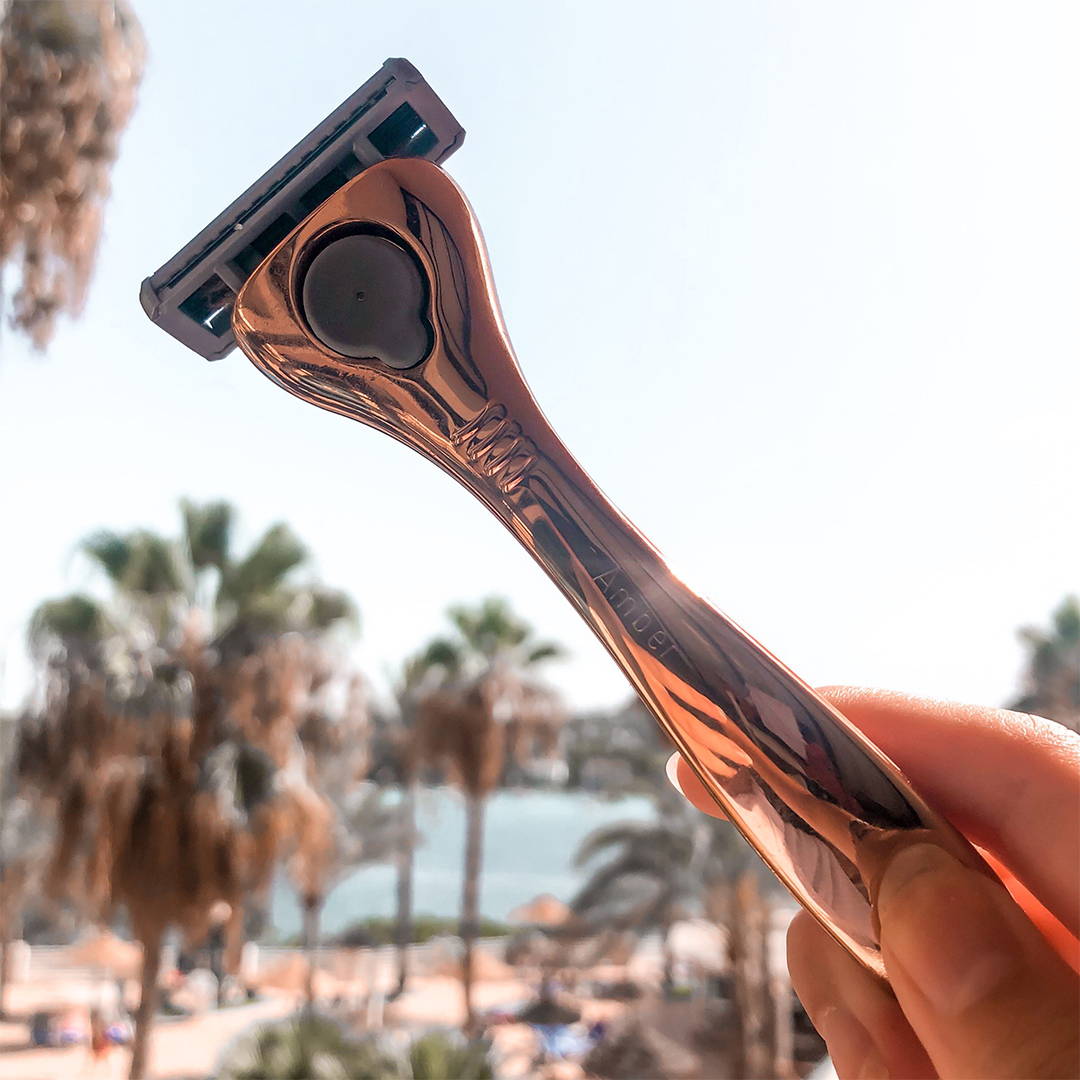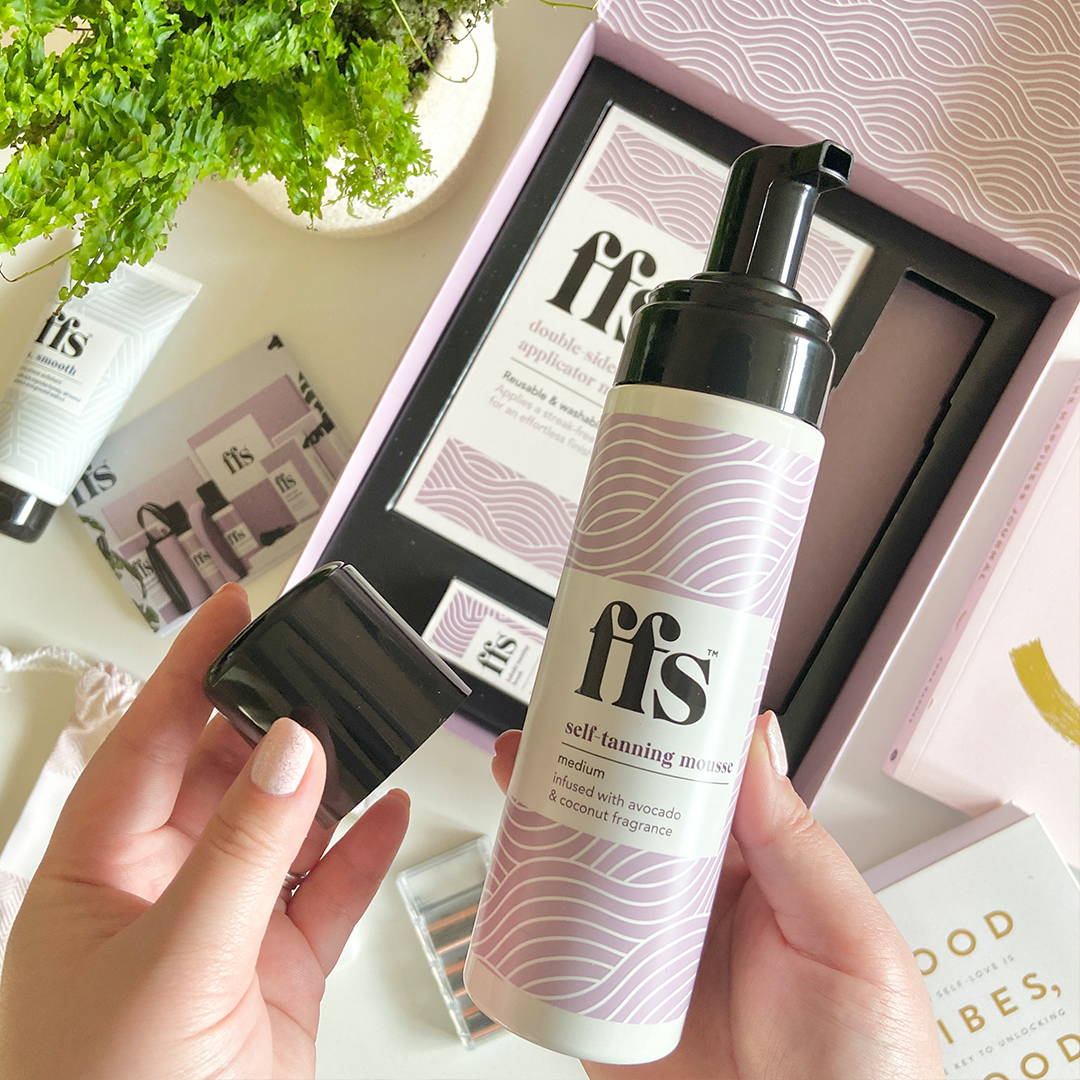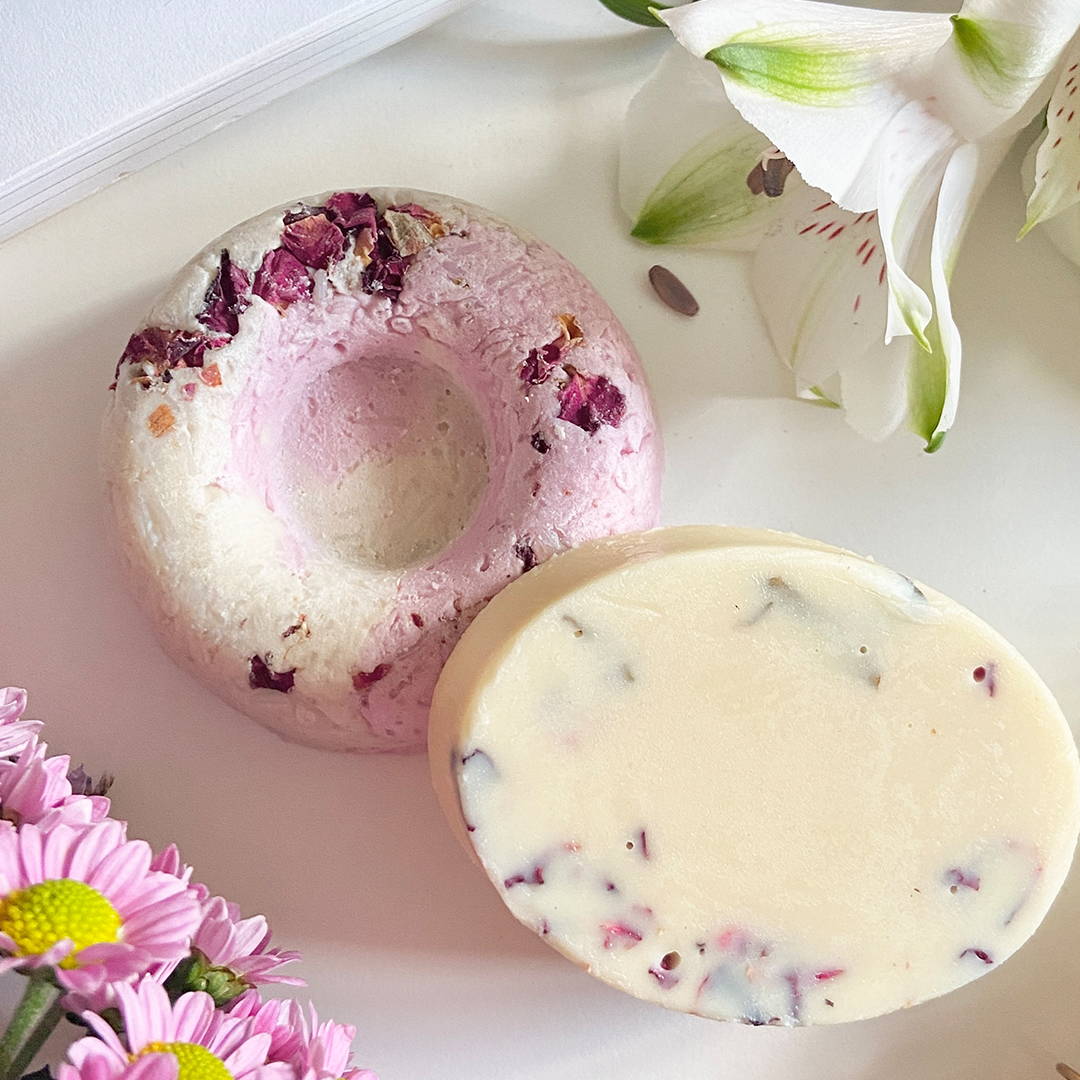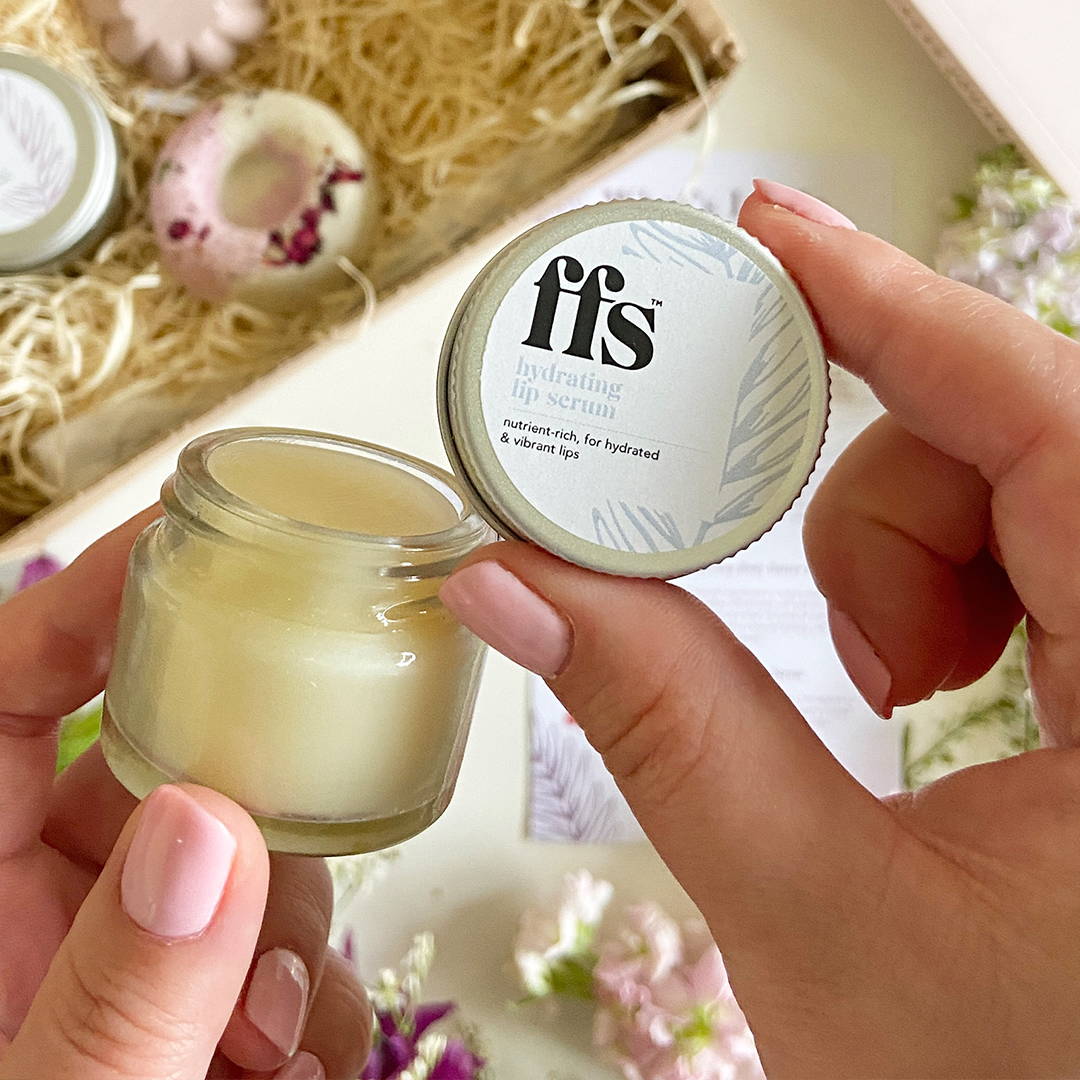 Natural deodorant:
Forget about panic buying miniatures at the airport. Pick a natural deodorant instead. These handy tins are ultra-concentrated, which means the 50g tin will last for up to 2 months (and will fit in your hand luggage).
Our natural deodorant is gently scented with grapefruit & peppermint essential oils, with ingredients to help nourish your skin too. The small tin is perfect for popping in your handbag, ready for a day at the beach or sightseeing around the city.
Razors:
If you prefer to keep your skin free from hair, a high-quality razor is a must-have for every summer beauty routine. We usually shave more regularly during the summer (hello, shorts), so be sure to pick a shaving system that's kind to your skin.
Our eco-friendly razor subscription service means you'll always have sharp blades to hand, no matter how regularly you shave. They're recyclable too, so keeping it fuzz-free won't impact the environment.
Remember to check your airline's hand luggage restrictions before packing your ffs razor. It'll be fine in the hold, but there might be some rules about bringing them on board in your hand luggage.
Fake tan:
Ah, that summer glow. While we all love getting a bit of a tan in the summer, staying out in the sun without SPF is not a vibe. Achieve that bronzed look with a high-quality fake tan instead. With natural vegan ingredients and a smell-free formula, our tanning mousse and drops are your go-to. Apply with your favourite tanning accessories and get ready to glow. Our top tip? Apply a layer of tan before heading off on your next holiday for a bronzed boost before hitting the beach.
Shampoo and conditioner bars:
Whether you're travelling abroad or staying local, shampoo and conditioner bottles take up valuable suitcase space. Swap yours out for a compact solid shampoo bar, which nourishes your hair with natural ingredients. With a gentle scent and moisturising formula, it's ideal for replenishing your hair after a day on the beach or by the pool too.
Our shampoo bars last for up to 50 washes and double as a body wash too. Plus our nourishing conditioner bars last up to 60!
Lip serum:
The change in climate can lead to dry, cracked skin – especially on your lips. Keep yours soft and silky with our ultra-hydrating lip serum. It features nourishing mango butter and premium oils to hydrate, soften and moisturise. Plus, it arrives in a handy tin that's perfect for popping in your beach bag (or in your hand luggage).